The Encalm Lounge in Delhi Airport T3 is a great place to relax and unwind before your flight. It's located on the mezzanine floor of the terminal, just past security and immigration. The lounge is spacious and well-appointed, with plenty of seating, work areas, and a bar.
The food in the Encalm Lounge is excellent. There's a buffet with a wide variety of Indian and international dishes. The bar has limited choice of cocktails, but be friendly with bar tender and explain him what you want, he can make it for you. The staff are friendly and attentive.
Charges : Zero, if you are carrying approved debit/credit cards. Rs 2 are charged for card authentication, which may be reversed by your bank later (Subject to your card type)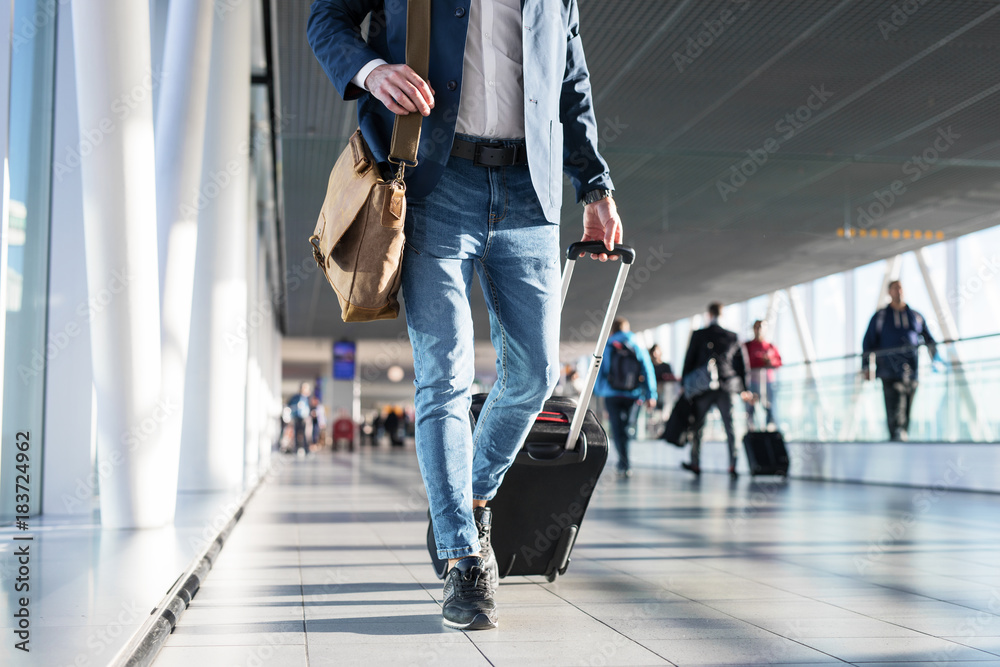 The Encalm Lounge also has a number of other amenities, including:
Free Wi-Fi
Business center
tv lounge
Overall, the Encalm Lounge is a great way to start your trip. It's a comfortable and relaxing place to enjoy a meal, work, or just relax before your flight.
Here are some of the pros and cons of the Encalm Lounge:
Pros:
Spacious and well-appointed
Excellent food
Friendly and attentive staff
A variety of amenities
Cons:
Can be crowded during peak times
Can be noisy during peak times
Access is limited to those with Priority Pass or a credit card that offers lounge access
Overall, I would highly recommend the Encalm Lounge to anyone looking for a relaxing and comfortable place to wait for their flight. It's a great way to start your trip in Delhi.
Here are some tips for getting the most out of your visit to the Encalm Lounge:
Arrive early to avoid the crowds.
If you're traveling with a group, try to book early.
Take advantage of the amenities.
If you're feeling peckish, try the buffet or order something from the à la carte menu.
Relax and enjoy your time before your flight!
DelhiAirport #airportlounge #encalmairportlounge #travel #airport #loungeaccess #tips #lifestyle

Latest posts by Jitendra Chaudhary
(see all)
I hope you would find above article informative and  interesting. In case you need any further information, please feel free to comment , I shall try to reply the comment at the earliest. If you like this article, please like my
Facebook page
and advise/suggest me for more topics of your interest.
Happy Coding!
Related posts